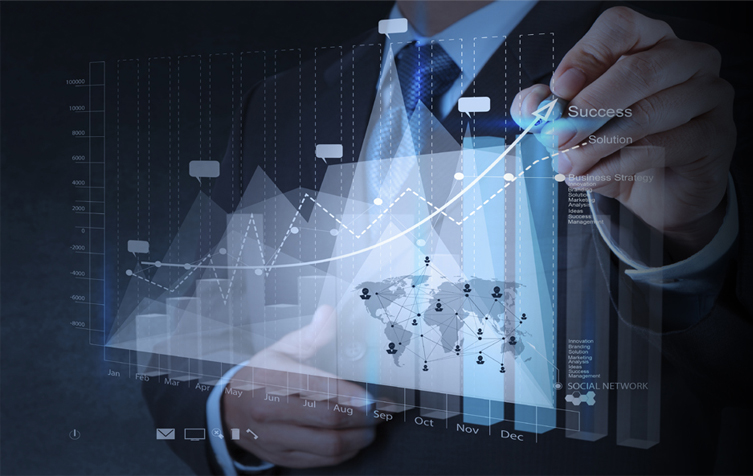 our
Capability
Strong growth rate over the last year the company experienced a compound annual growth rate of 42%. Growth is expected to increase in the coming years as the company expands to new markets globally.
Experienced, creative, and dedicated management and marketing team.
A team of young and dynamic minds working towards the completion of newer goals.
Creative and unique marketing strategy with a great product range & services in various industries.
A growing pharmaceutical company with strong alliances in the topmost reputed hospitals.
Extensive sales network with deep penetration into huge potential customer base offline and online.