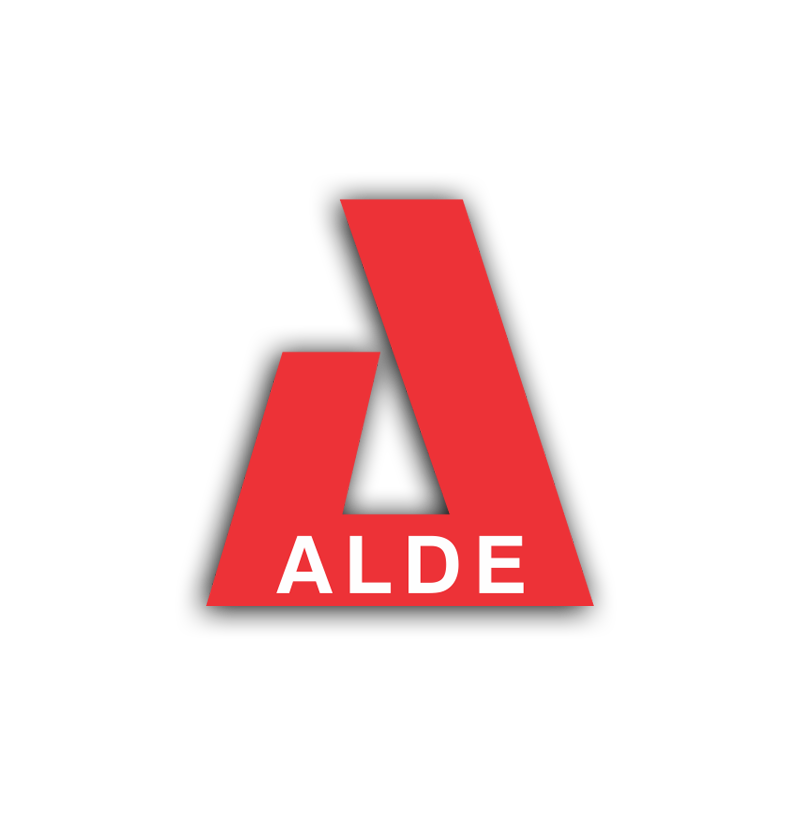 About
Alde Medi Impex Ltd.

Alde Medi Impex Ltd, the flagship company of Alde Group, is one of the leading Pharma companies in India. Founded in 1997, the company market pharmaceutical and nutraceutical own hundreds of products registered pan-India, skilfully managed by a large sales team meeting thousands of specialist doctors every year to generate lakhs of revenues per day.

The therapy areas we cover are Cardiology, Critical Care, Dental Range, Dermatology, Gastro-enterology, Gynaecology, Metabolic, Neurology-CNS, Nutraceutical, Ophthalmology, Orthopaedic, Paediatrics, Anti-Infective.

From 2014 – 2019, the company experienced a powerful growth rate attributed to the competitive advantages and innovative team members that the company employs. The company is planning to expand internationally with an increased EBITDA margin in the upcoming years. The company works with and has strategic partnerships with several prominent hospitals such as Max, Apollo, Sir Ganga Ram, and many more.

Our global team of experts are at the forefront focusing all their knowledge and experiences on our services and products. With our cutting-edge solutions, we wish to form a strategic partnership with the fastest growing companies in India and add sustainable value in a professional environment. We add sustainable value to our client's businesses in a professional environment. Our brand began with a modest client base but has grown over the years into a reputed multi-faceted firm with a vast client base spread across the globe.
Mission
To become a world-class pharmaceutical company integrated into all therapy segments with the dominant Indian leadership. We are on a mission to improve the advanced research and development of pharmaceutical drugs and formulations. Our international team of experts is working towards enhancing and improving the quality standards of pharmaceutical products in Asia, Africa, Europe, and the American continent. Besides developing brands under the pharma firm, we are also developing a one-stop destination for innovative, user-friendly, and cost-effective solutions in Pharmaceutical, Hospitality, Finance, FMCG, and Travel.
Vision
To emerge as a global leader and partner by empowering various industries with unparalleled services and active operations across the globe. We envision leading the world towards healthier communities with quality pharmaceutical drugs through Alde Medi Impex. We are on the path to leading a world full of innovation and invention, enhancing the healthcare practices of all our channel partners, employees, representatives, doctors, and patients.
Quality
Being one of the fastest-growing pharmaceutical companies in India, our core commitment is towards improving the healthcare system, & revolutionize the pharmaceutical industry to create value for all our stakeholders including doctors, customers, regulators, employees, and business partners. Our company Alde Medi Impex Ltd., a trusted name in the Indian pharma industry certified by WHO and GMP is creating a healthier world since 1997. We will strive to do our best at every step of the chain by providing the best of the products and services. Quality has been our priority at every step of the manufacturing process. Timely delivery of products and services are at the core of our value system. We have contributed to the healthcare of thousands of individuals for over 4 decades. All department heads up to the Managers, maintain and follow Quality Management System are guided and coordinated by ISO Certified quality assurance executive. Our commitment to delivering the best continues unabated even when we expand our expertise into the finance, travel, and hospitality industries.